Cost effective - Mini Digger Hire Wigan, Bolton ,Manchester, Wirral, Merseyside and Leigh
All Groundworks Carried Out:- Footings, Landscaping and Drainage works.
Call Mobile 07957004816
Rent This Digger :- JCB 8008 CTS OR JCB 8014 CTS From Just £45 Per Day Plus Delivery Or You Can Hire Them With An Experienced Driver From £199 Plus Delivery.
Also we can offer waste removal via a grab wagon prices start from £180 per load only available in certain areas please call for areas covered.
- Under New Ownership - Now renting in more locations including Liverpool, Leigh and Wigan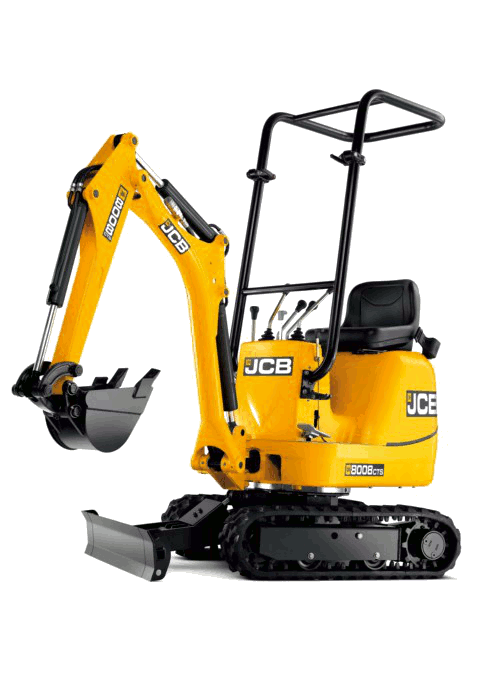 Welcome to Rent This-Digger: Cost effective - Mini Digger Hire Wigan, Leigh, Bolton, Manchester, Wirral and Liverpool.

Mini Digger: The mini diggers we hire out are JCB micro digger machines designed to go through a standard doorway. The tracks retract to reduce the digger width down to just 70 cm wide.

Cost Effective - We know you have alternatives so we do everything we can to keep our prices low by reducing our overheads, this reduces the cost to our customers, we provide all the information you need in terms of pricing, availability, machine dimensions and case studies on our website so that you can make an informed decision before placing a mini digger hire online order using our simple order page.

Fixed Menu Pricing - Rent This Digger mini digger hire prices are in a menu format and are completely transparent so you know the final price before your order, please visit our prices page for details. We also have special offer pricing for multiple days and machine combinations.

Real Time Availability: The mini digger availability is displayed on the availability calendar below and on the order page so you can see when there is availability before you order. Please book as early as you can, we recommend at least a week in advance during the Summer.

Contact Us: If you have questions please read the mini digger hire frequently asked questions on the about page before you contact us via the form on the contact page or call David 07957004816

Thank you for visiting our site - we look forward to helping you - Team Rent This Digger


Help - I have never driven or rented a mini digger before and I have questions and need assistance?
Rent This - JCB HTD5 Tracked Dumper From £45 per day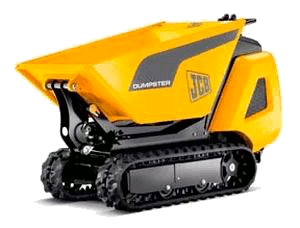 Rent This - JCB 8014 CTS From £45 Per Day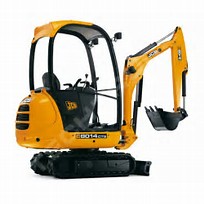 See when you can hire:
Green Available
Red Unavailable

December 2017- We are now offering bigger machines up to 1.6 tonnes for those bigger jobs.
January 2016- We are now carrying out all your groundwork needs footings, landscaping and drainage please call for a free no obligation quote.
April 2014- The good weather looks like it has finally arrived getting booked up quite quickly now so please book in advance to avoid disappointment. We can now offer waste removal in the Wigan, Leigh and Liverpool areas as well as Manchester from £180 per load.
August 2013- Under new ownership now offering more areas including Wigan, Leigh, Merseyside, Greater Manchester. I have slots available for all of August so book early to avoid disappointment. We are now offering drivers with our diggers please call David Needham 07957004816 for a no obligation quotation.

June 2013 - We have had a strong start to the year with some interesting mini digger and tracked dumper hire projects in Heswall, Ellesmere Port, Chester and Wallasey. We have lots of slots available in June, please book at least a week in advance to avoid disappointment.

May 2013 - We are busy now the good weather has arrived please book the mini digger early as we are booking up around two weeks in advance.